Kenilworth Park District Basketball 1st - 3rd Grade Boys & Girls
Kenilworth Park District BASKETBALL 2017-2018
GRADES 1ST -3RD BOYS & GIRLS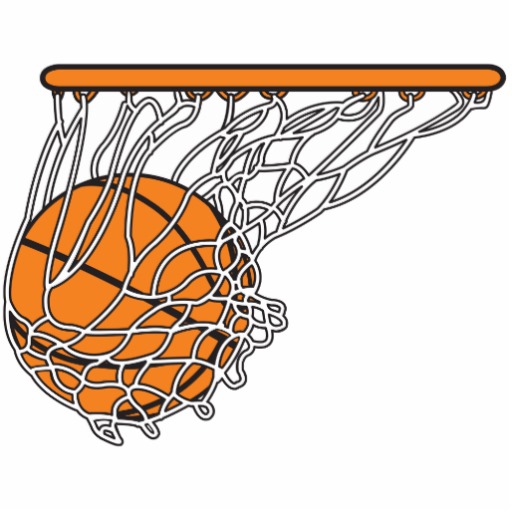 WHO IS GAMEFACE SPORTS CHICAGO? Click Here to Register
GameFace provide coaches that will help facilitate activities with volunteer parent coaches.

They are committed to child and player development.

Their staff has competed and coached at Division I, II, & III Universities, WNBA, and the Olympics.

GameFace will assist each player, regardless of skill level, with increasing their knowledge and skill base necessary to play the game.
Saturday, December 9, 2017 at Joseph Sears School Gym:
KBA Basketball Day! Is a fun day of games and activities. Our Coaching staff will facilitate games of knockout, dribbling activities and much more. GameFace coaches will get to know and assess each child in a fun way to create well balanced teams.
1st grade boys and girls: 9:30 am – 10:10 am
2nd & 3rd grade girls: 10:15 am – 10:55 am
2nd & 3rd grade boys: 11:00 am – 12:00 pm
Saturday Mornings at Sears School Gym:
January 13, 20

and 27 - 2018

February 3, 10 and 17 - 2018
March 3rd, 10 and 17 - 2018
Game Time Schedule:
1st Grade: 8:00-9:00 am
2nd & 3rd Grade Girls: 9:00-10:30 am
2nd & 3rd Grade Boys: 10:30 am-12:00 pm
After registering and participating in KPD Basketball Day, parents will be sent an email informing them of their team, coaches, and a game schedule
Fee: Residents $115.00 - Non Residents $135,00
Volunteer parent coaches are needed! If interested please email us at info@kenilworthparkdistrict.org or indicate your interest within this registration form!
SEE YOU ON THE COURT! Click Here to Register